Live Personal Statement Edit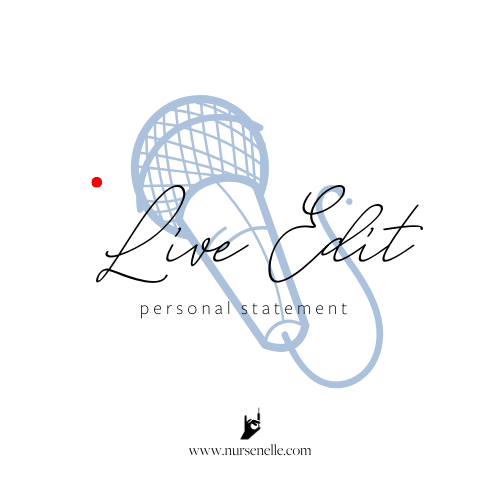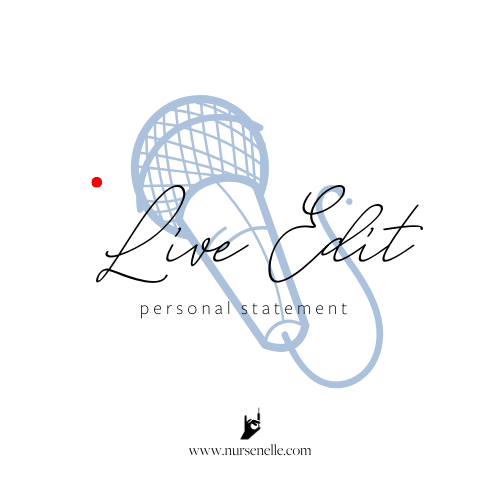 Live Personal Statement Edit
LIVE read-through and edit of one personal statement for graduate school admissions.
This service includes a graded rubric with suggestions, tips & comments to make sure your essay stands out from the rest!
Correction of spelling and grammar, syntax and assistance with word count included.
INSTRUCTIONS:
Please fill out the form and upload your essay. Allow 48-72 hours to receive video and rubric.
ALL SERVICES ARE NON-REFUNDABLE
This is not an essay writing service. Your personal statement will NOT be written for you! Statement review does not guarantee suggestions regarding your resume will result in school acceptance, job or interview offers. The final decision of what to include or not include is the responsibility of the essay writer.
Interested but want to know more about a live edit?
Click the link below to learn more about this service.